MuniHac
MuniHac is a three day Haskell hackathon taking place from Friday, the 2nd until Sunday the 4th of September 2016 in the beautiful city of Munich, hosted and sponsored by TNG Technology Consulting GmbH and co-organized by Well-Typed LLP. The Hackathon is intended to follow the tradition of other Haskell Hackathons such as the ZuriHac, HacBerlin, UHac and many others.
We have capacity for ~80 Haskellers to collaborate on any Haskell-related project they like. There will be beginner workshops and a mentor program to help you get started. Of course you can as well start hacking Haskell right away. Anyone is welcome to participate. Beginner or pro, we've got you covered :)
Hacking on Haskell projects will be the main focus of the event, but we will also have a couple of talks by renowned Haskellers. The MuniHac is furthermore a great opportunity to meet and socialize with fellow Haskellers and have a great time together. Among other things, we are looking forward to having BBQ, pizza and a traditional Weißwurstfrühstück.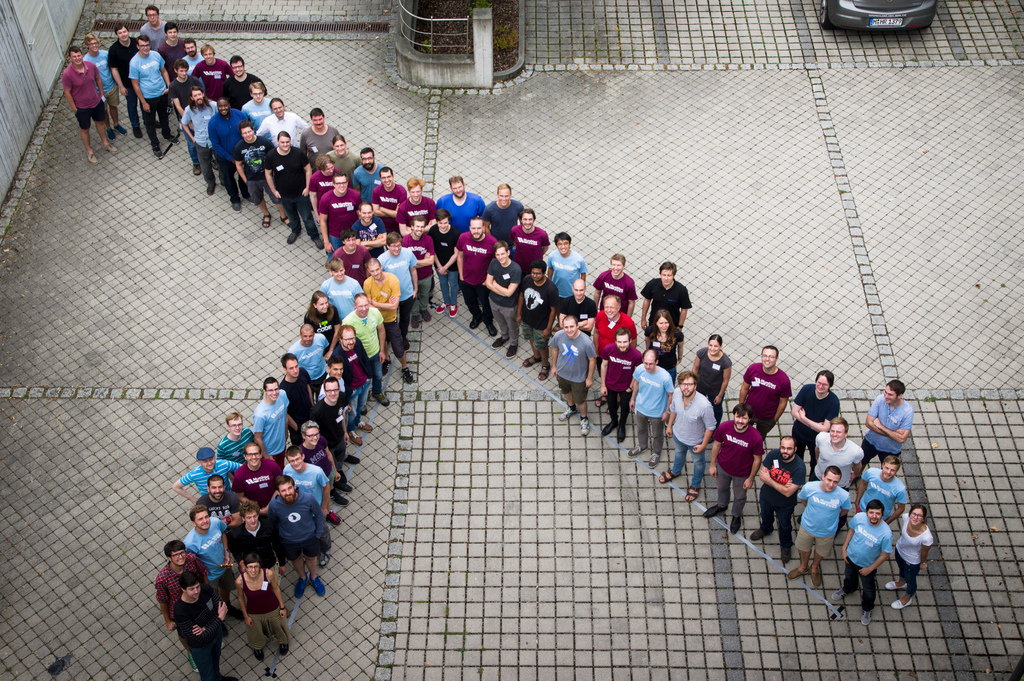 Keynotes
Gabriel Gonzalez: Beautiful folds are practical, too

Jasper van der Jeugt: Hakyll

Bas van Dijk: Functional Programming at LumiGuide
Each participant will retain ownership of any and all intellectual and industrial property rights to his or her work created or used during the Hackathon.