About MuniHac
We're glad to announce that MuniHac will be back this year, as an on-site event in Munich.
MuniHac is a three-day Haskell hackathon and conference hosted in the beautiful city of Munich. It's aimed at both Haskell beginners and experts, featuring both a beginners track and talks from Haskell experts from all over the world. And it's free (as in beer)! MuniHac 2022 will be primarily on-site, but like in the previous years, some of the talks will be available via streaming, too.
MuniHac 2022 will be take place at a new location, the TNG office at Arabellapark, Munich. This new location provides space for more people, and is a lot closer to the city center! Please take the new location into account when booking your accomodation!
Registration
Registration is open. We're looking forward to seeing you in Munich!
If you would like to present a talk or workshop on MuniHac 2022, also join our Call for Contributions!
Keynote Speakers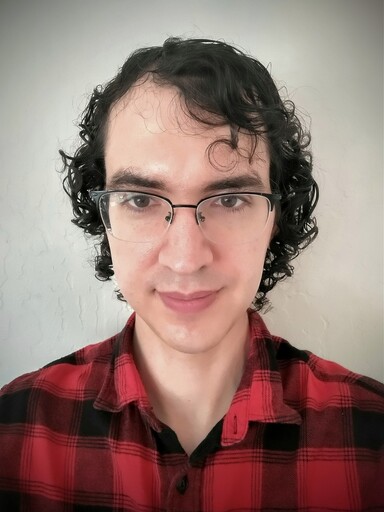 Gabriella Gonzalez
haskellforall.com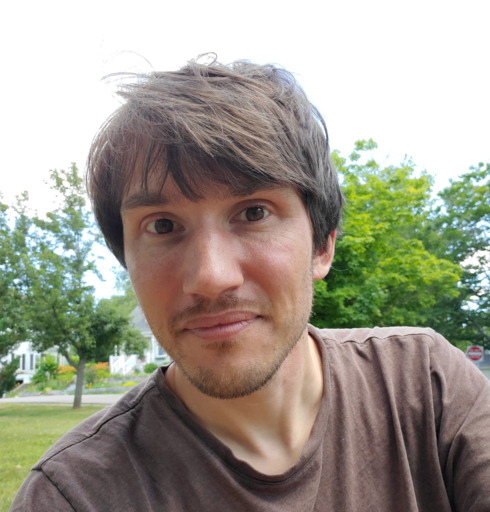 Ben Gamari
bgamari.github.io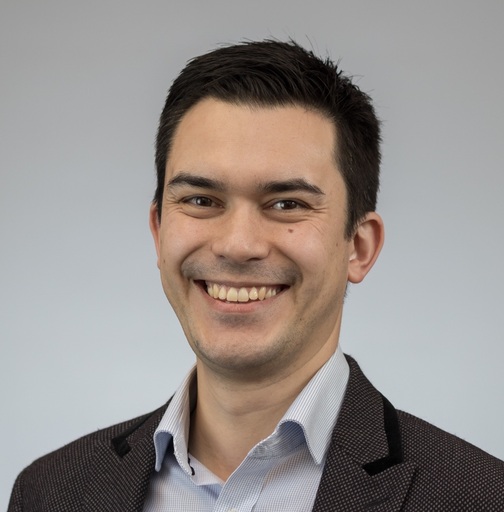 Nicolas Wu
zenzike.com
Call for Contributions
We're looking for talks, workshops and projects!
You have a Haskell project you want to present? You're working on a library or framework? You have insights you want to share?
We're looking for different types of contributions:
Talks: We will have several slots of 45 minutes for talks about Haskell concepts or projects.
Workshops: 1.5–2 hours for groups of 10–20 people. In particular, we're also looking for workshops aimed at Haskell beginners.
Projects: What's a hackathon without hacking? If you want to host a project, let us know, and we'll announce it early on. Why don't you consider offering a talk for getting people started with your project? If you don't want to commit just yet, we'll also offer the opportunity to spontaneously pitch projects at the beginning of MuniHac.
If you have an idea that you would like to present or host, please send us some information, either via this Google Form, or via email to munihac@tngtech.com.