MuniHac
MuniHac is a three day Haskell hackathon taking place from Friday 6th to Sunday 8th September 2019 in the beautiful city of Munich, hosted and sponsored by TNG Technology Consulting GmbH and co-organized by Well-Typed LLP. The Hackathon is intended to follow the tradition of other Haskell Hackathons such as the ZuriHac, HacBerlin, UHac and many others.
We have capacity for ~80 Haskellers to collaborate on any Haskell-related project they like. There will be beginner workshops and a mentor program to help you get started. Of course you can as well start hacking Haskell right away. Anyone is welcome to participate. Beginner or pro, we've got you covered :)
Hacking on Haskell projects will be the main focus of the event, but we will also have a couple of talks by renowned Haskellers. The MuniHac is furthermore a great opportunity to meet and socialize with fellow Haskellers and have a great time together. Among other things, we are looking forward to having BBQ, pizza and a traditional Bavarian Breakfast.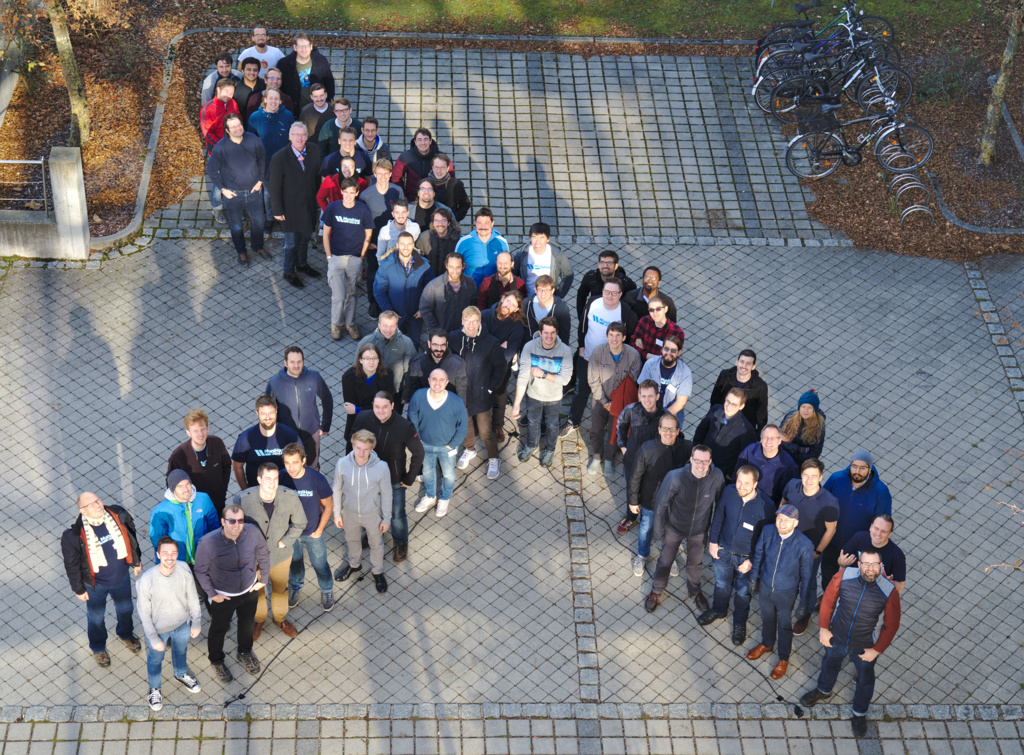 Registration
You can register for free at
https://munihac2019.eventbrite.com
. Please make sure to sign up for the waiting list in case that seats run out as we might be able to open up a few more spots. Subscribe to
our mailinglist
or follow
@MuniHac
on Twitter for updates!
Other years